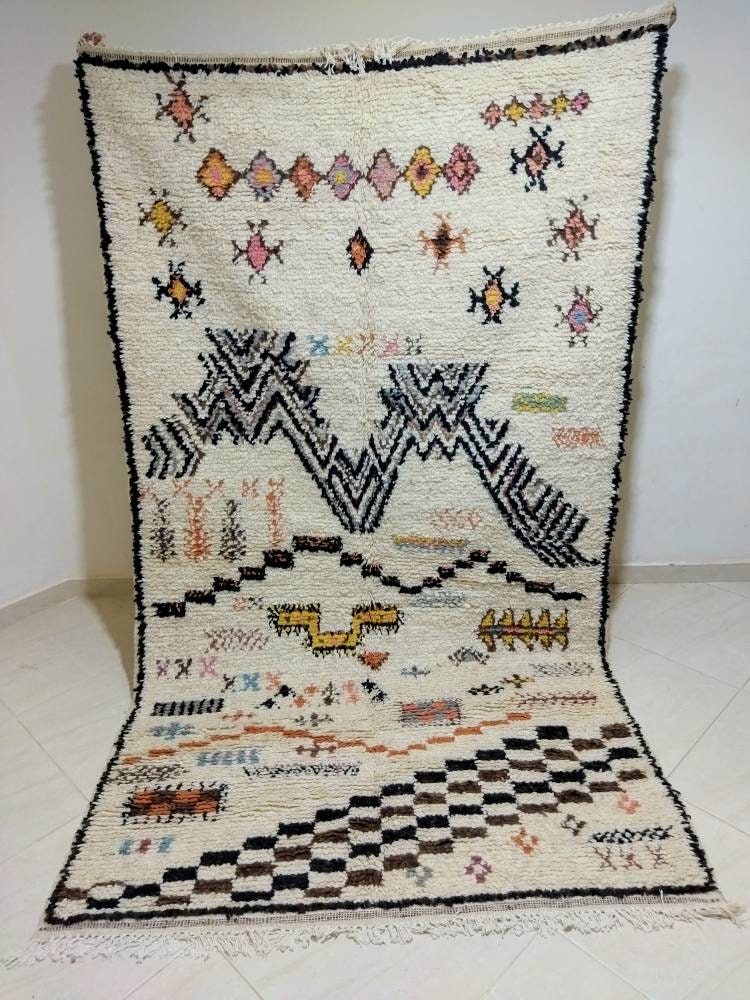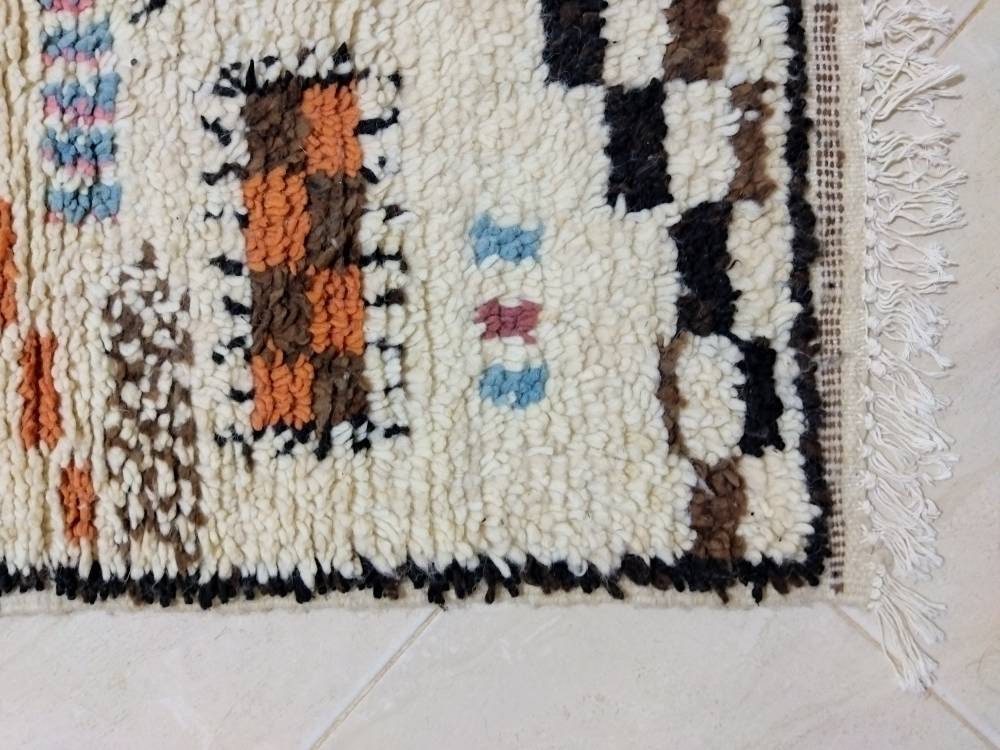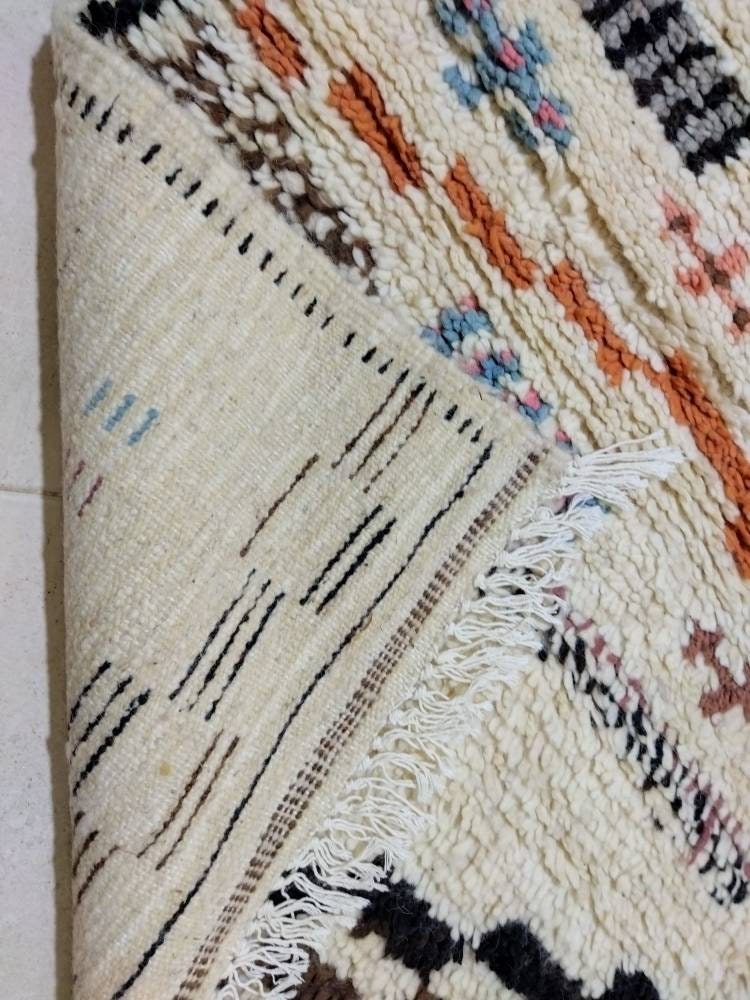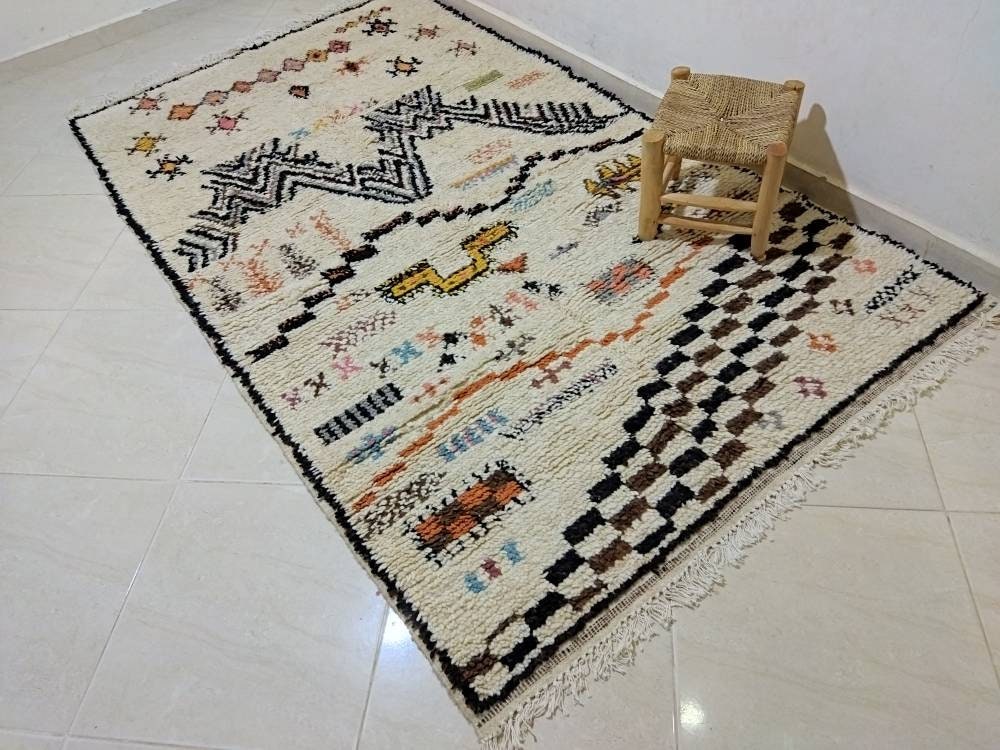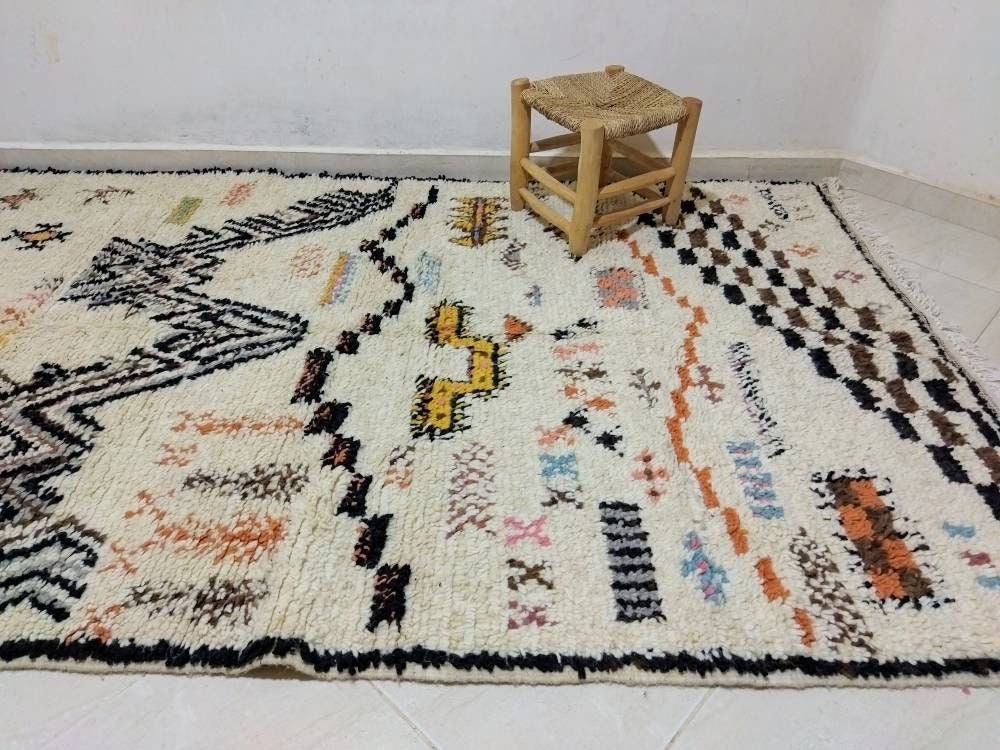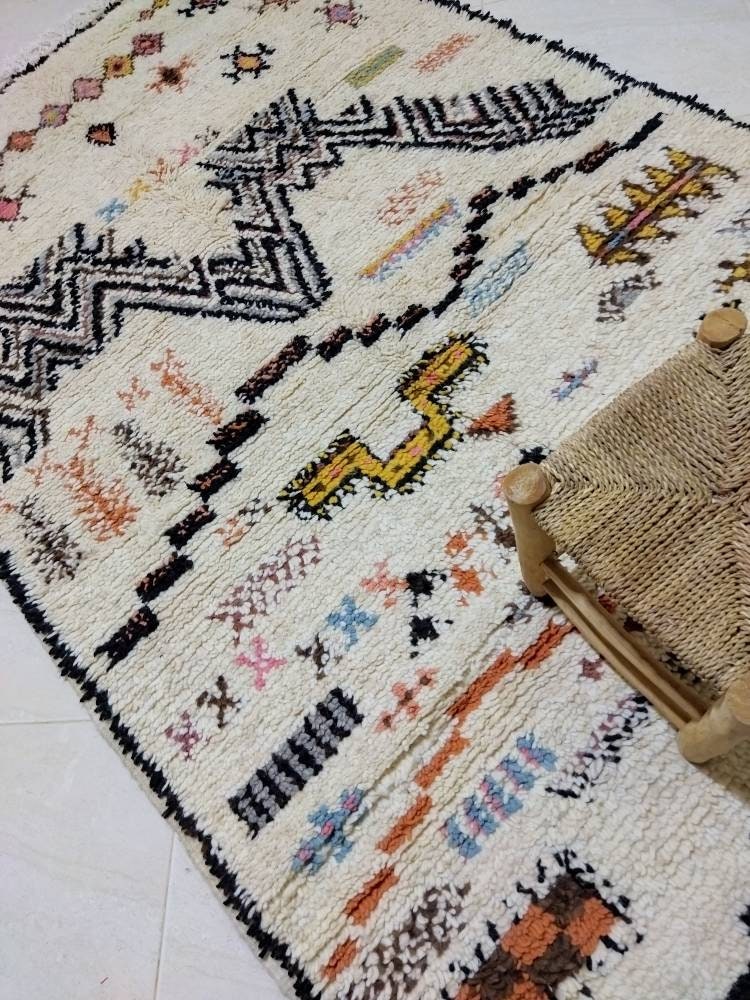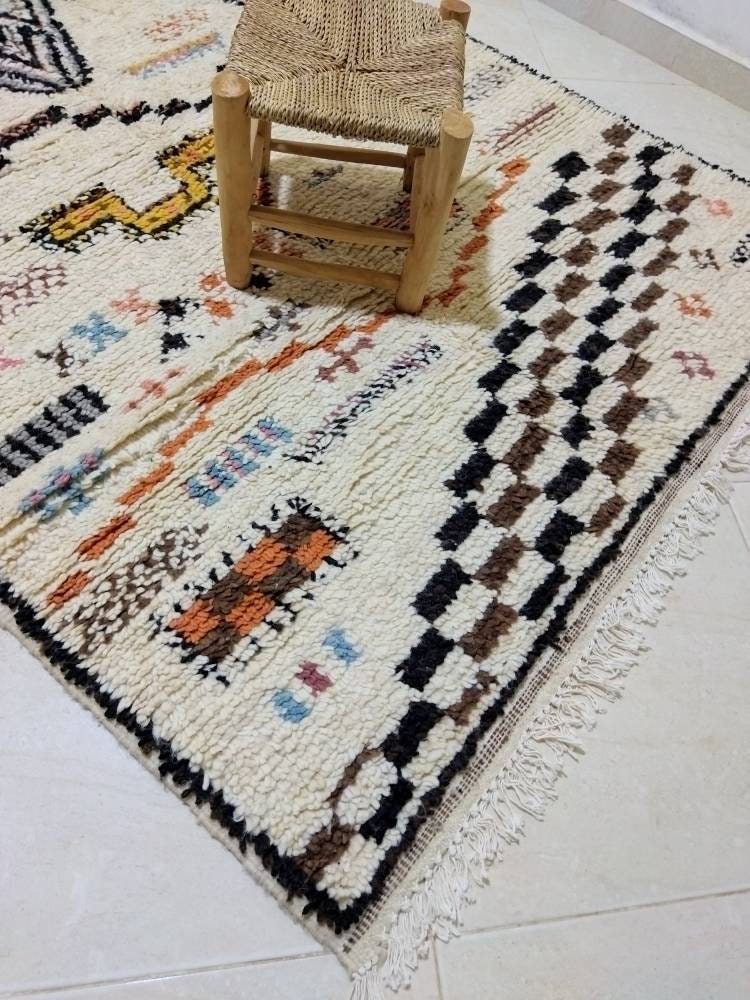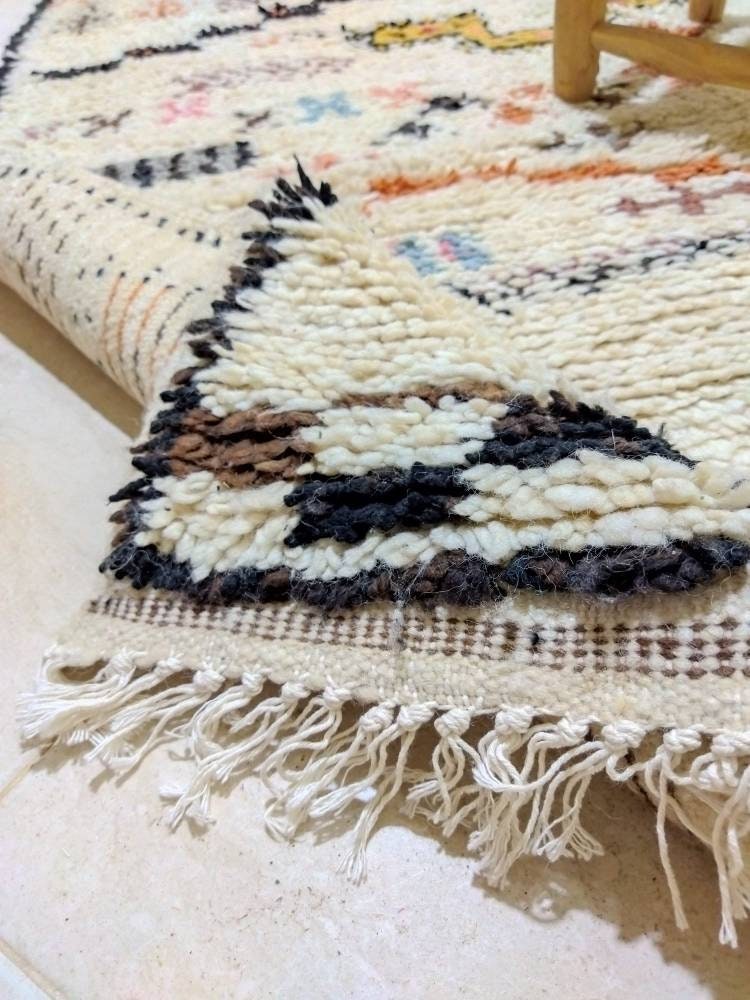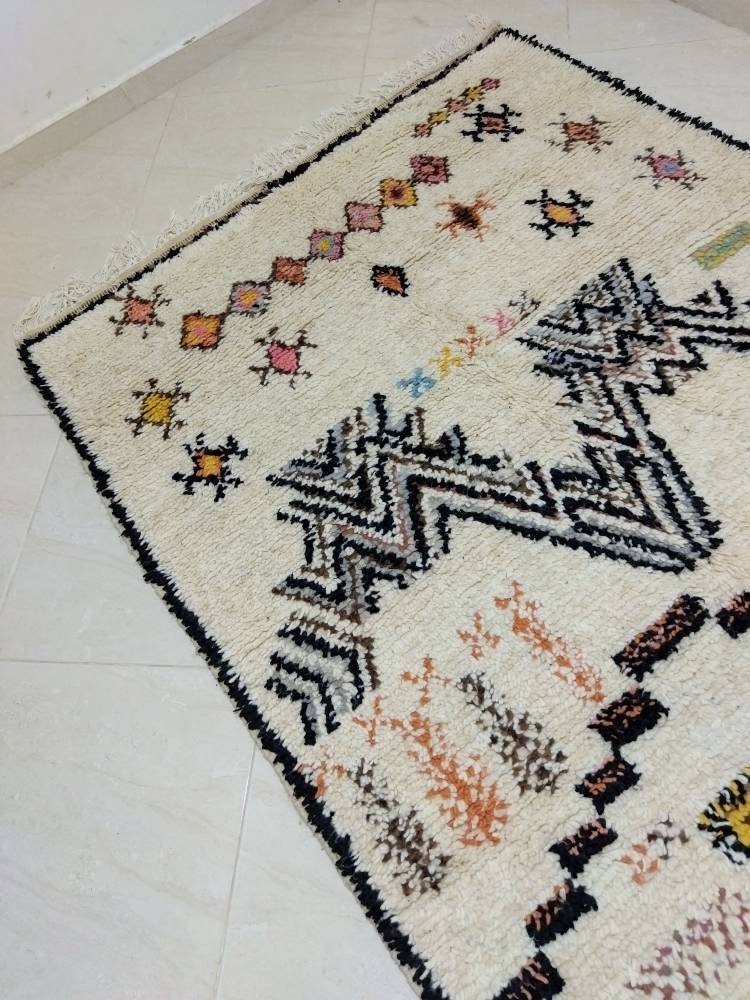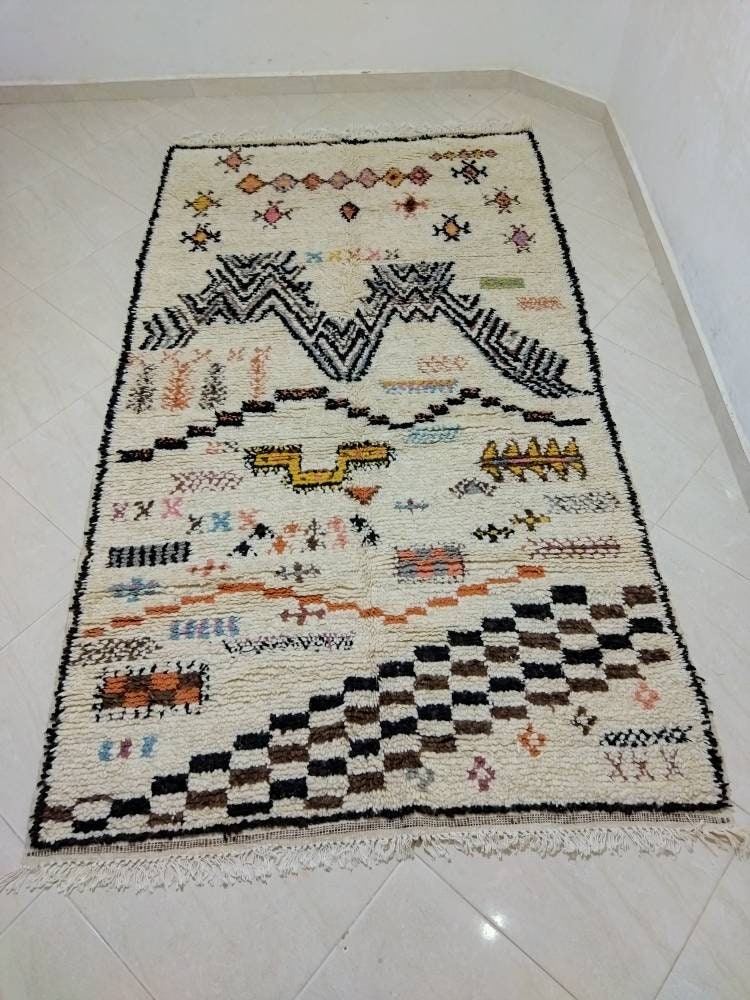 It is a soft carpet made by hand ✋ in wool 💯% natural from the High Atlas Mountains in Morocco.
This carpet with its beautiful different and varied colors, symbols and shapes designed by professional women will bring you comfort and tranquility.
waist:
Height: 250 cm
Width: 145 cm
For orders and more information, do not hesitate to contact us.